Modere Omega 3 Review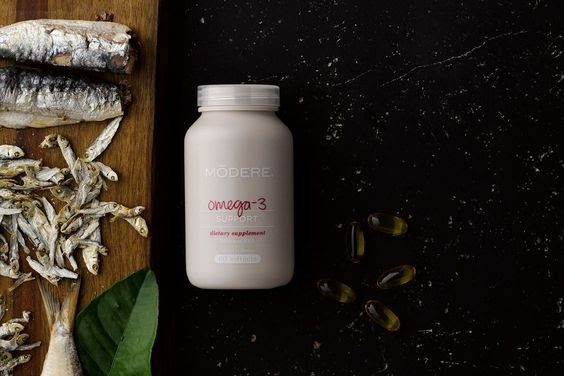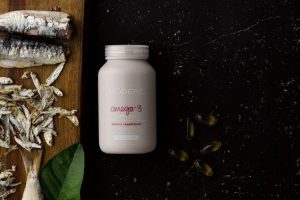 Enjoy fortified heart health, enhanced mental performance, optimal triglyceride levels, and other great nutritional results by supplementing your meals with Modere Omega 3.
What is Modere Omega 3?
Modere Omega 3 is a product containing a balanced and powerful formula of fish oils and Omega 3 fatty acids like EPA and DHA. Each easy-to-take softgel is specially developed to help you get enough of these essential ingredients daily, allowing you to improve your overall health and your body's functions.
Modere Omega 3 Benefits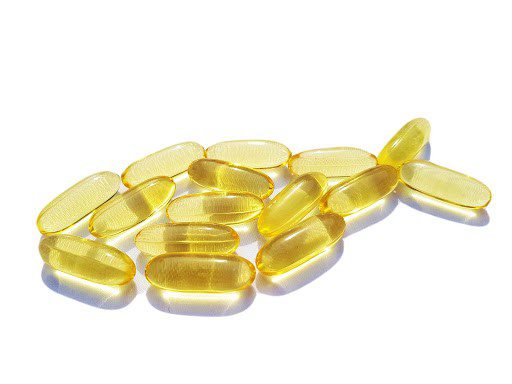 In addition to making you feel good, Modere Omega 3 can bring you the following benefits:
Modere Omega 3 contains up to 1000 mg of fish oil to give you essential fatty acids every day.
Each softgel comes loaded with 180 mg of EPA (Eicosapentaenoic Acid) to help you improve your circulatory health.
Improved Brain Performance
Modere Omega 3 also provides you with 120 mg of DHA (Docosahexaenoic Acid), boosting your overall brain health to give you peak cognitive performance and other mental results.
Optimized Triglyceride Levels
The nutritional product helps you maintain your body's triglyceride levels to keep you energized and prevent health complications.
Improved Digestive Functions
The dietary supplement improves your gastrointestinal tract to help you better ensure smooth digestion and nutrient absorption.
Modere Omega 3 offers an additional source of vitamin E, with each softgel containing 133% of the recommended daily value.
Modere Omega 3 Key Ingredients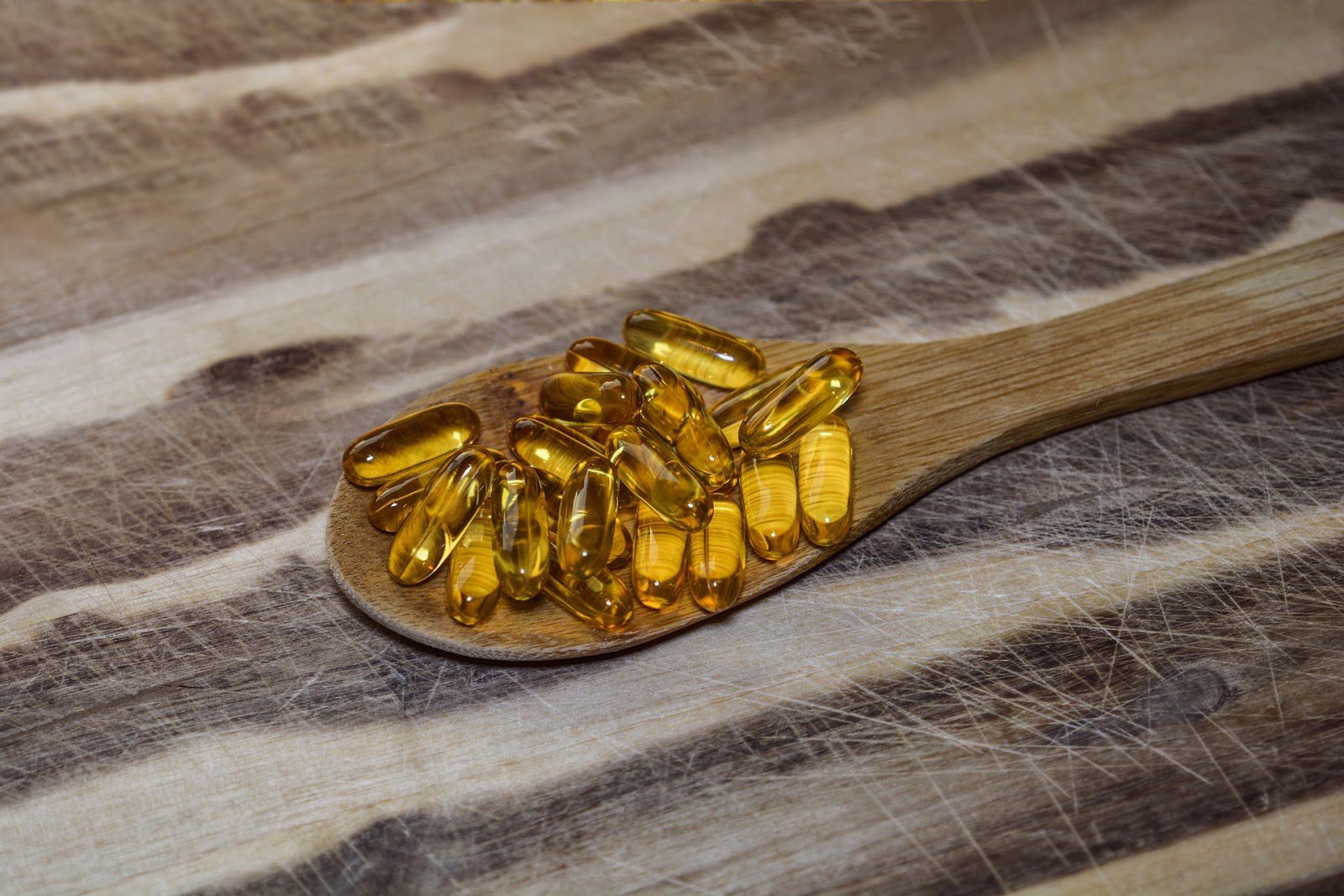 Modere Omega 3's targeted formula allows you access to the following ingredients:
Provides Omega 3 fatty acids to promote heart health, alleviate symptoms of mental disorders, and aid your weight loss regimen.
Eicosapentaenoic Acid (EPA)
Helps you lower the risk of coronary artery disease, reduce the symptoms of depression and other mental health issues, and minimize the symptoms of menopause.
DHA (Docosahexaenoic Acid)
Improves symptoms of ADHD, lowers blood pressure and ensures smoother blood circulation, and promotes post-workout muscle recovery.
Protects your cells from free radical damage, boosts your immune system, and widens your blood vessels to prevent internal clotting.
Modere Omega 3 doesn't contain any sugar, dairy products, and gluten-based ingredients, and its ingredients are produced in an environmentally-friendly way.
Modere Omega 3 Customer Testimonials
With proven health results and countless more benefits to offer, Modere Omega 3 is showered with positive reviews from happy customers all over the world. Read some of these reviews below.
"I was honestly reluctant to take Modere Omega 3 at first due past horrible experiences with other brands. So when I finally decided to take it, I was completely shocked! Not only is it easy to take, but it also doesn't leave that yucky aftertaste that comes with other products. I'll definitely be continuing to buy these in the future."
"Most fish oil products usually leave a fishy taste in your tongue that stays all day. Not with Modere Omega 3, though! This product is awesome, and it's a must-buy for everyone!"
"I'm very sensitive when it comes to fish oil supplements, and I especially don't like products that taste "fishy." Thankfully, Modere Omega 3 doesn't have that undesired effect. I've been taking it for the past three months, and I've had a great experience so far."
Get Modere Omega 3 Now!
To stay healthy, you need a good dose of fish oil and Omega 3 fatty acids daily. By putting Modere Omega 3 on top of your dietary supplement list, you'll be able to enjoy a constant supply.
Learn more about Modere Omega 3 and other Modere products by visiting Modere.com.
It is tiring to live with dry skin. It makes your face look bland, sticky, and unhealthy, and generally, dry skin can lead to small diseases like the flu and such because of how weak the skin cells are. Mere baths and moisturizers are not enough. You need something...
read more
Modere Carb Blocker is a great supplement to have if you want to regulate the presence of carbohydrates in your system. But even if you're relying on it to delay the digestion and absorption of carbs, that doesn't excuse you from doing your own part. For starters, you...
read more