Become a Modere Product Distributor and Earn Money
There are many ways of earning money, but there is nothing better than the opportunity that Modere gives. Discover an efficient way of earning by becoming a Modere product distributor.
Introduction to Modere
Modere is a U.S.-based company that focuses on delivering high-quality lifestyle essentials, beauty and personal care, health and wellness, and household products.
The company already served millions of customers worldwide for over 25 years.
How to earn money with Modere?
If you are interested in becoming a Modere product distributor, here are the steps that you need to follow:
Fill-up the Social Marketer registration form
The first thing that you need to do is to fill-up this registration form. Please do not leave any required information blank.
Next, pick from the business packs that Modere offers to aspiring Modere Social Marketers. You can visit this Modere Guide for more details.
Choose your next month's Smart Ship order
Qualify for Social Marketer Loyalty Program by availing Modere Essential Packs. It will also enable you to the Path to Escape promo, which will let you enjoy the full benefits of a Modere product distributor.
Modere Compensation Plan
Modere utilizes a revolutionary compensation plan and business model that offers rewards for both social marketers and customers.
Here are the key steps that the Modere Compensation Plan emphasizes.
The first step you need to do in order to earn with Modere is to constantly attract potential customers to avail Modere products, such as Modere Supplements and Modere Beauty Products.
To continue earning points and ranking up, you need to convince your customers to sustain healthy lifestyles with the remarkable products from Modere.
Advance through the Modere Career Path Sales and Marketer Ranks & Titles
To earn more money, you need to rank up through the Modere Career Path Sales and Marketer Ranks & Titles by sharing the opportunity to other aspiring Modere product distributors.
Develop your team to do the same
The last and most important step to earn with Modere is to refer other people to join your team of Modere Social Marketers.
Best-Selling Modere Products
Here are the top Modere products that will help you earn efficiently by attracting your potential customers.
Modere Liquid BioCell® Skin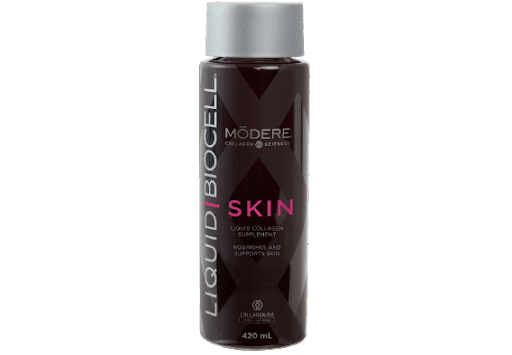 Modere Liquid BioCell® Skin is an ultra-premium drink that fights skin aging with advanced nutricosmetic science. It counters wrinkles by reducing hyaluronidase, the enzyme that causes unhealthy skin aging.
Modere Liquid BioCell® Skin is so remarkable that it received 7 U.S. and international prestigious awards and was featured on NBC, Good Morning America, and Fox News.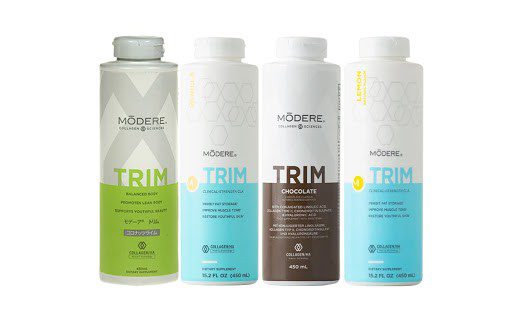 Modere Trim is another great product to support healthy weight management. Using the power of unique technology, it accelerates fat reduction, improves muscle tone and restores youthful skin.
Modere Logiq™ with TetraBlend™ Coffee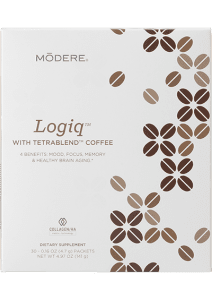 Modere Logiq™ with TetraBlend™ Coffee is an extraordinary product that enhances mood, improves focus, promotes better memory, and aids healthy brain aging.
It contains the revolutionary Collagen/HA Matrix® that can improve the skin health and slow the effects of aging at the cellular level.
Become a Modere product distributor by visiting Modere website and start your journey to success.
To increase your profit as a Modere independent distributor or social marketer, you should always aim to give the best products that Modere can offer to  your customers. Best-selling Modere supplements that you should deliver to your potential customers....
read more
Discover the beauty serum that can help you in achieving beauty from the inside and slowing the effects of skin aging. Here's why you should include Modere CellProof Serum in your skincare routine. What is Modere CellProof Serum? Modere CellProof Serum is...
read more
WELLNESS ESSENCE
Independent Distributor